A Turnkey Service
In order to facilitate your management, Redemco offers you the service of sorting, counting and reimbursing all rebate coupons that you have accepted. We take care of delivering the coupons to the various clearinghouses for you.
By using our services, you benefit from a simple follow-up and receive, in one step, a payment covering all the coupons that you send us.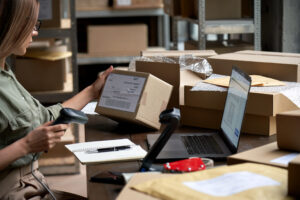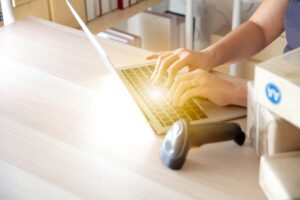 If, however, you do not wish to benefit from our turnkey processing service, please click on the link below for the procedure to follow:
Please do not hesitate to contact us if you need more information about our sorting services or how to proceed.
This service is offered in the following sectors:
Other complementary services