In the digital age where the possibilities are endless, digital solutions are growing in popularity. Redemco is proud to offer this type of online solution to its customers for the management of their consumer rebate programs.
Digital Discounts
In recent years, we have developed and implemented various discount offers accessible through microsites and online portals. Our flexibility allows us to offer our customers innovative solutions that meet their specific needs.
Advantages of online discounts for the manufacturer:
Collection of information on consumers and their purchases (Database)
Better control of reimbursements
Higher face value rebates
Flexibility / Real-time adjustments
Control of quantities emitted
Ease of distribution, no inventory to manage and less waste of paper
Optimal targeting
Reduction in issuance / distribution costs
Higher ROI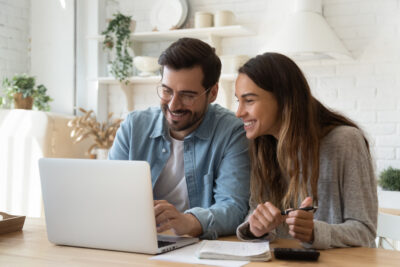 Consumers greatly appreciate this type of promotion because with a few clicks, they can quickly and easily access information. With digital discounts, they can complete the submission of their claim from the comfort of their home.
The benefits of online discounts for consumers :
Save time and money
No shipment lost in the mail
Validation of the form fields before sending
Real-time monitoring of their complaint requests
Reduction of processing and payment times
The services offered by Redemco include among others :
 Management of online discount programs
Campaign management with invoice upload
Online contests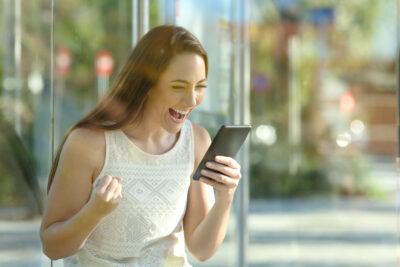 To make your online rebate program a success, entrust it to Redemco. We will be able to advise and guide you throughout the process!
Contact us for a needs assessment and get a free quote !
Need more information about our services?
This service is offered in the following sectors:
Other complementary services