Innovative Rebate Solutions and Programs
Results based on years of experience!
Redemco offers a wide range of promotional marketing solutions and customer relationship tools. We master the tailoring of all types of consumer rebate programs. Whether on behalf of manufacturers, retailers or any other entity wishing to offer incentives, Redemco offers renowned expertise.
At Redemco, we are committed to achieving your goals. We build turnkey projects by focusing not only on personalized service, but also on the search for innovative solutions.
With Redemco as your partner, you choose peace of mind.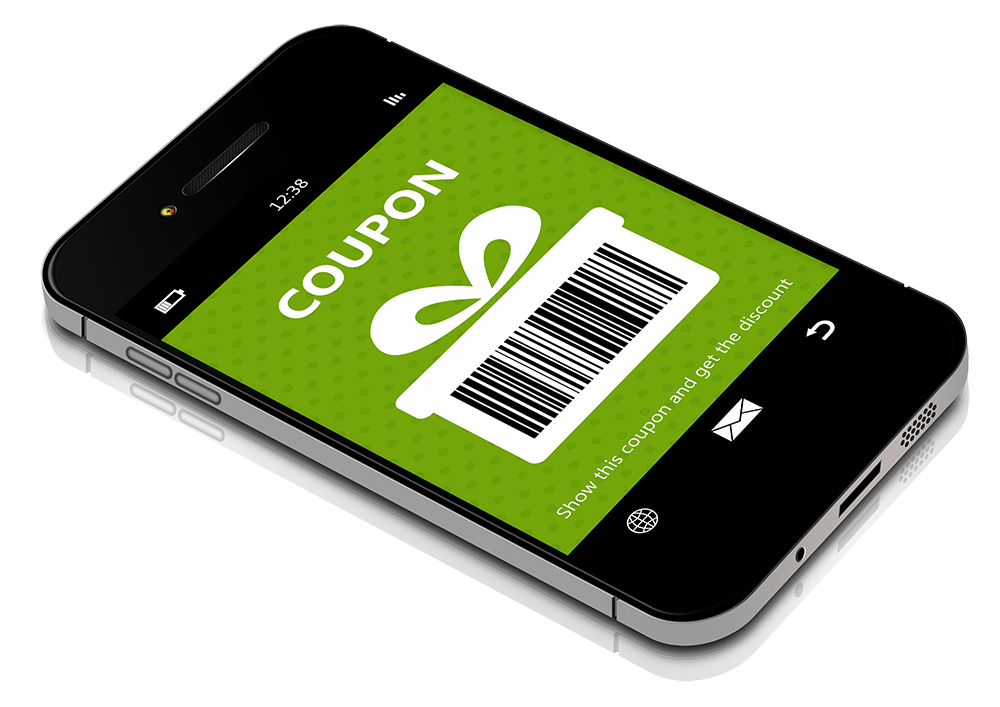 Rebate Programs
Sales promotions as well as combination pricing strategies are key elements of blended marketing. They place the consumer and the brand in a powerful relational dynamic. For example, rebate coupons and various consumer rebate programs offer a very attractive return on investment. Whether offered online or through more traditional media, they remain popular with your customers.
DISCOVER OUR PROVEN SOLUTIONS FOR THE MANAGEMENT OF YOUR CUSTOMER RECOGNITION PROGRAMS
Redemco offers innovative solutions for the management of grant and cash rebate programs aimed at public and semi-public bodies, insurance companies, financial institutions and others.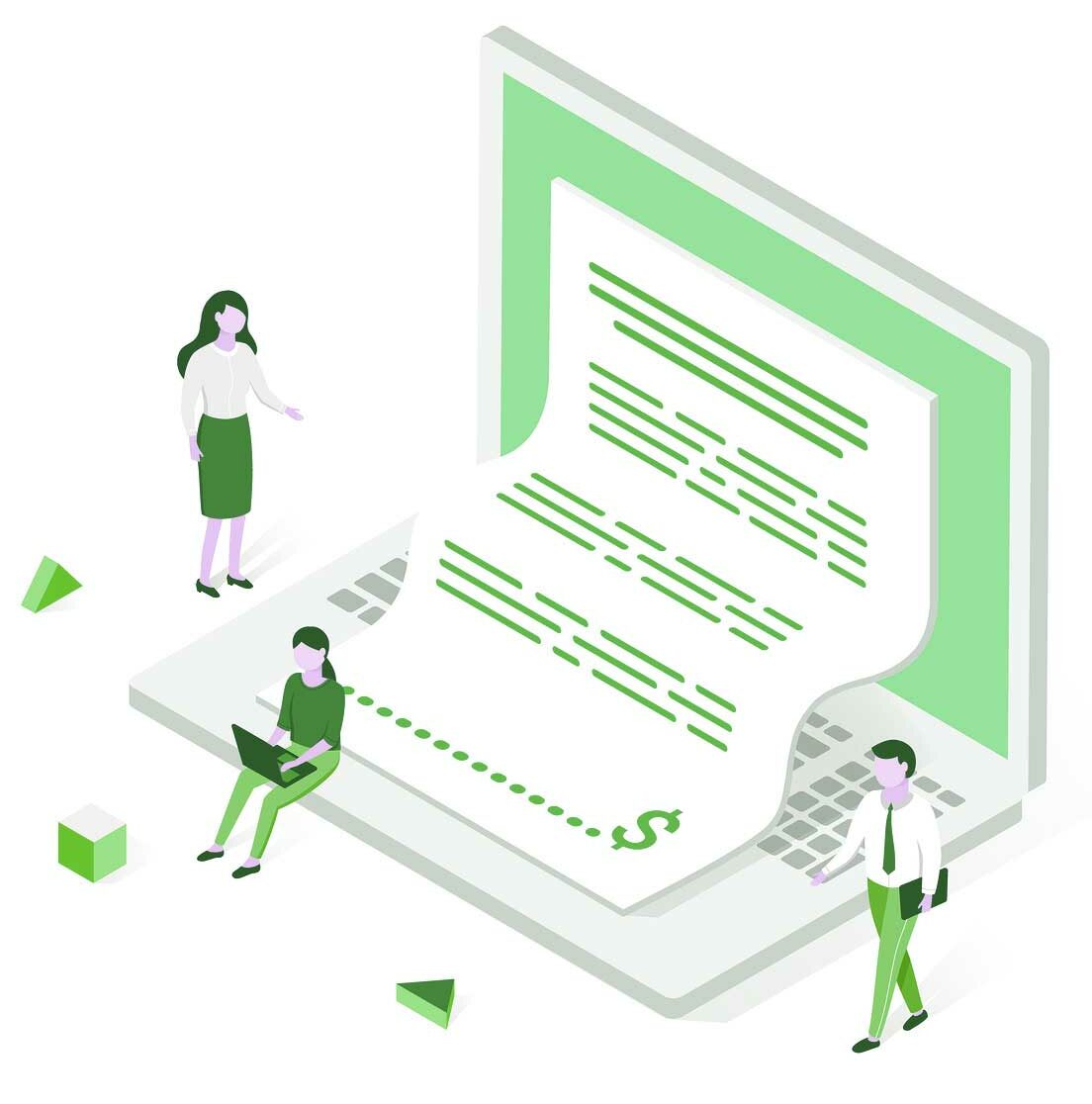 Redemco combines its expertise with its passion for developing innovative rebate solutions and programs offered across a wide range of industries.
Need more information about our services?