The contest is a promotional technique that has always been popular with consumers. Thanks to the digital age, it is still growing in popularity!
Allows the image and notoriety of a brand to be developed on the web;
Also allows you to increase the number of followers on your Facebook page or other media;
Useful for short-term promotional events such as a product launch;
An effective tool for collecting information about consumers and monitoring their consumption habits;
An inexpensive approach encouraging good customer loyalty.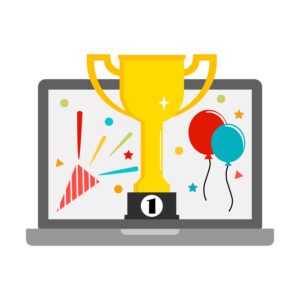 Redemco is the ideal partner to support you throughout your project. Don't hesitate to contact us for more information !
Need more information about our services?
This service is offered in the following sectors:
Other complementary services